Neil young give to the wind - Neil Young - Give Me Strength - YouTube
· (Click photo to enlarge) Back in 2005, we posted about the artwork for Neil Young's "GIVE TO THE WIND" album, which eventually became Comes A Time.
Verandas that step down to lawn take in the ocean views and provide indoor-outdoor living space. The main house has five bedrooms, four bathrooms and close to 3,000 square feet of living space.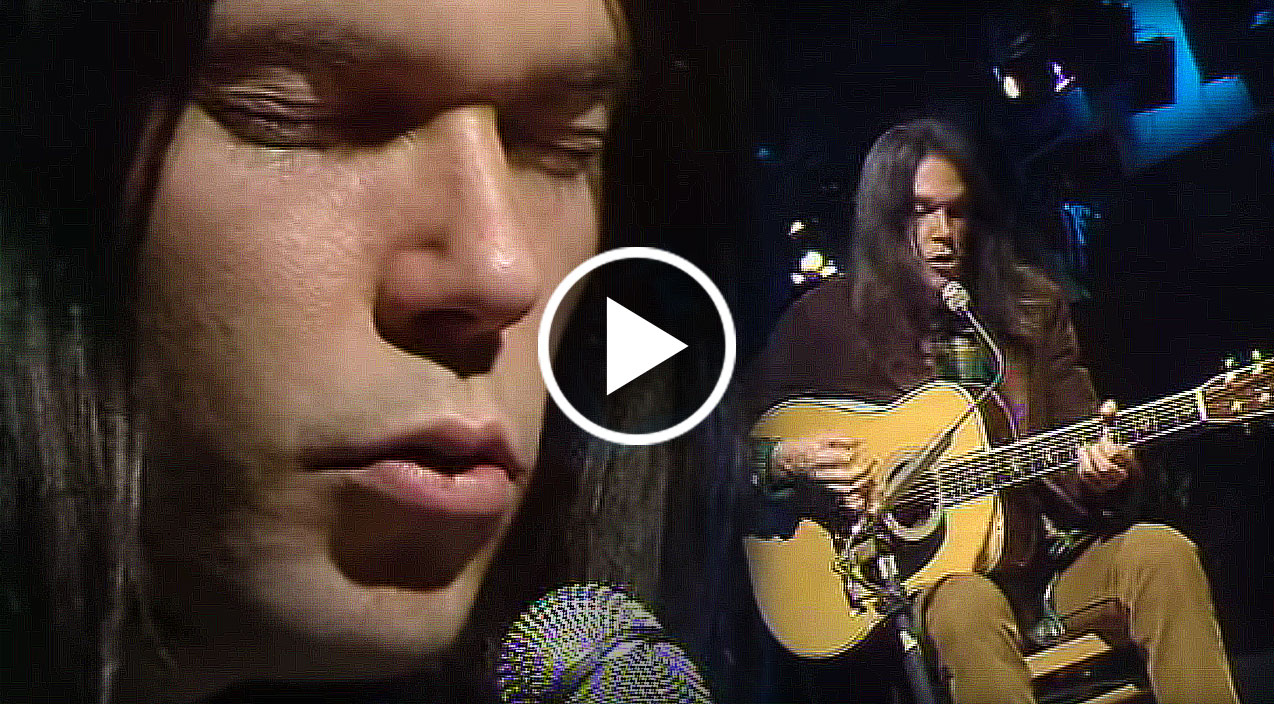 cf.nagoyashijoseikaikan.info
---